Experience excellence with the first ever 4,000 lumen, small, lightweight X400+ projector. This model has been created for multiple purposes including professional use - from classrooms to business meetings. Designed to replace legacy LCD projectors with a similar throw, it offers top quality projected colours, long lamp life with a low overall cost of ownership.
This product has fantastic external sound from built-in speakers, providing you with a more immersive experience. Additionally, it boasts simplicity in design with multiple inputs including HDMI/MHL, USB Power and RJ45 networking. This projector is ideal for connecting dongles such as the Google Chromecast and the Optoma HDCast Pro. This lightweight projector allows you to connect your laptop, PC or Blu-ray and can either be installed or conveniently taken on the move.
Ανάλυση: XGA (1024x768)
Φωτεινότητα: 4000 ANSI Lumens
Contrast: 22.000:1
Image Size: 30.6" ~ 301.4"
Zoom: 1.3x
Throw Ratio: 1.49:1 - 1.93:1
Keystone Adjustment: ± 40° Vertical
Είσοδοι: 1 x HDMI 1.4a 3D support + MHL, 1 x HDMI 1.4a 3D support, 2 x VGA (YPbPr/RGB), 1 x Composite video, 1 x S-Video
Εξοδοι: 1 x VGA (YPbPr/RGB), 1 x Audio 3.5mm, 1 x USB-A power 1A
Θύρες επικοινωνίας: 1 x RS232, 1 x RJ45
Replace your LCD projector
Upgrade your LCD projector with an Optoma DLP® projector for higher contrast and accurate colour reproduction. Designed with a flexible 1.3x zoom and a throw ratio equivalent to EPSON, NEC, Hitachi, Panasonic and Sony LCD projectors; You can now minimise installation costs and easily replace your old LCD projector without having to move the existing ceiling mount or white board.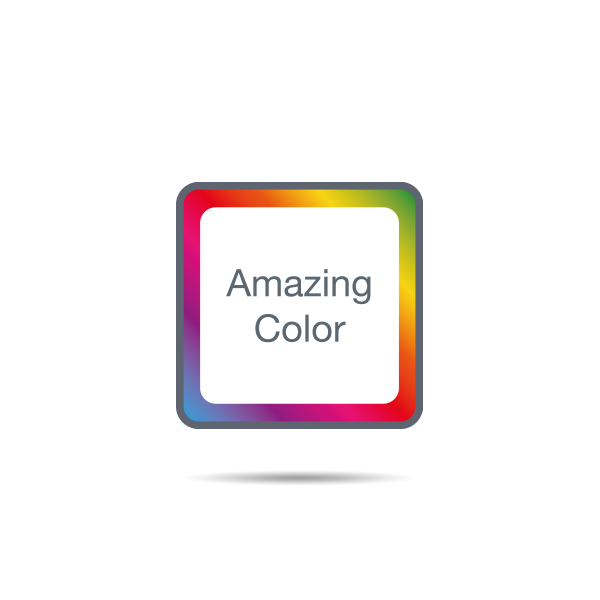 Amazing colours
Give powerful presentations and educational lessons with stunning colours. Optoma projectors provide reliable colour performance suitable for any content and environment. From accurate sRGB colours for lifelike images to vibrant punchy presentations. We have a display mode to specific meet your needs. Perfect for a range of graphic and video presentations.
Superior contrast
Add more depth to your image with a high contrast projector. Compared to competing technology, Optoma DLP projectors provide you with brighter whites and ultra-rich blacks, images come alive and text appears crisp and clear - ideal for business and education applications.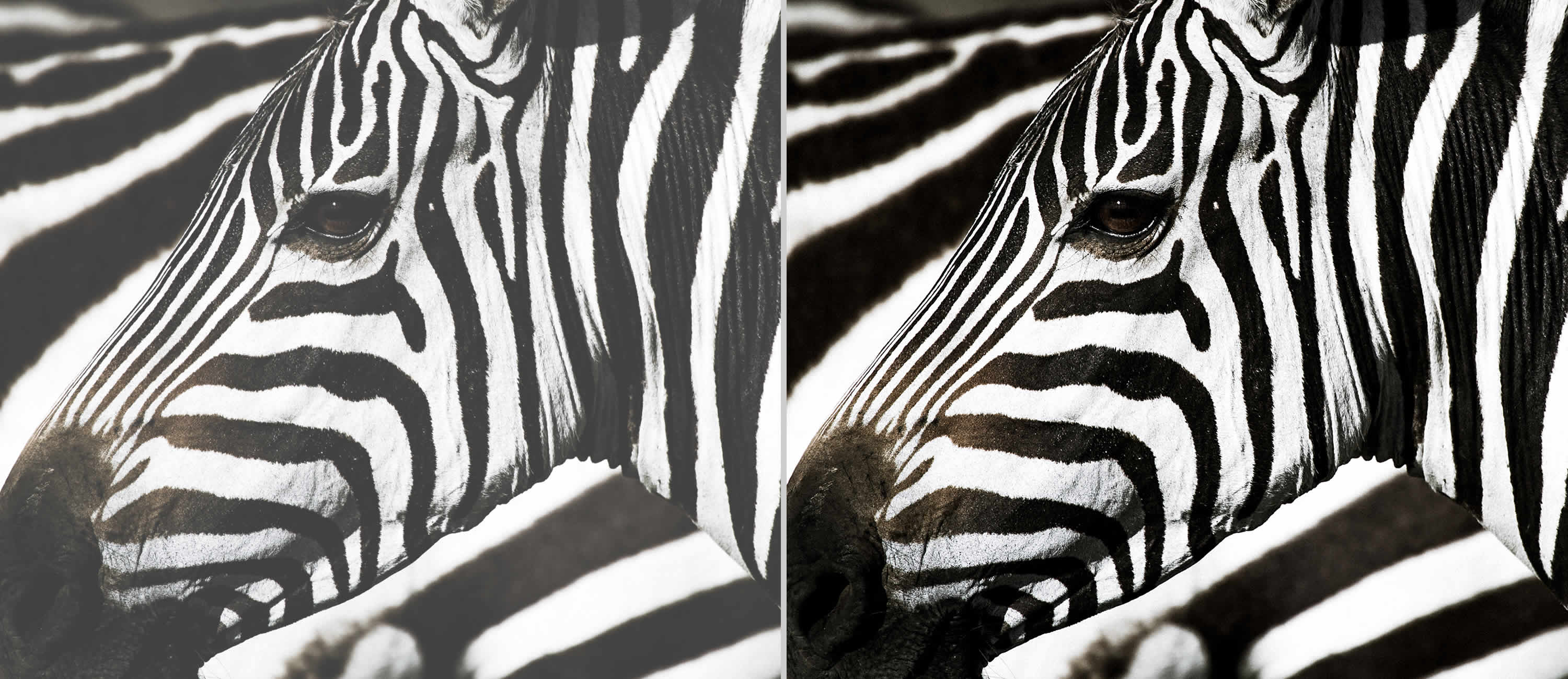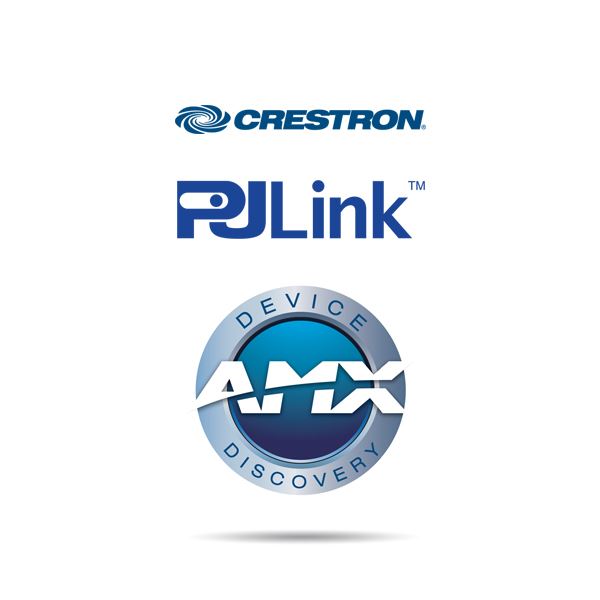 Control
Featuring a wide range of options you can control and monitor the projector remotely.
• RS232 Optoma projector's come with an extensive set of RS232 commands making it simple and easy to manage using any control system.
• AMX Compatibility Dynamic discovery protocol is incorporated into the projector allowing for easy installation with AMX control systems.
• LAN Control Using the compatible RoomView® software you can power on/off, monitor, manage and control up to 250 projectors at the same time from any computer. • Schedule the projectors to power on/off. • Control and alter the projector settings using the simple web browser. • Emergency text broadcast capabilities for urgent or important announcements. • Automatically receive email updates for lamp maintenance.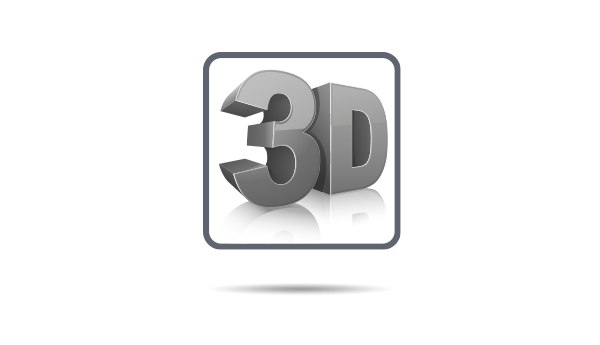 Full 3D
Optoma projectors can display true 3D content from almost any 3D source, including 3D Blu-ray players, 3D broadcasting and the latest generation games consoles.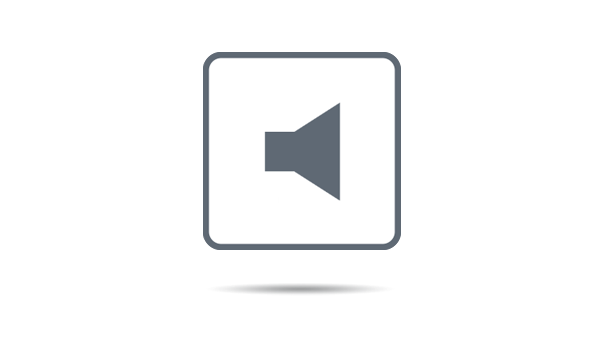 Integrated speaker
A built-in speaker offers excellent audio support and an easy setup without the need for costly external speakers

MHL
Turn your projector into a smart display by connecting your smartphone or tablet with a single cable using MHL; now you can view presentations and documents, stream videos and share photos on the big screen.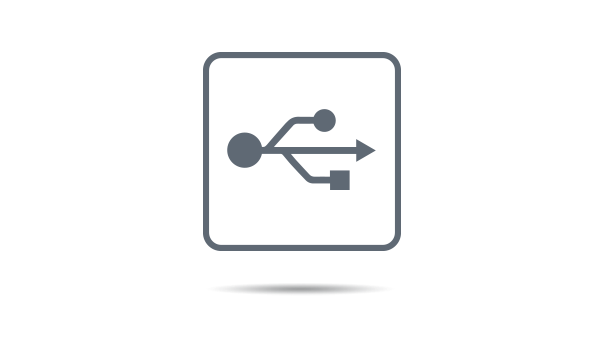 USB-Power
Use the USB-A port to power an HDMI dongle, such as Google Chromecast.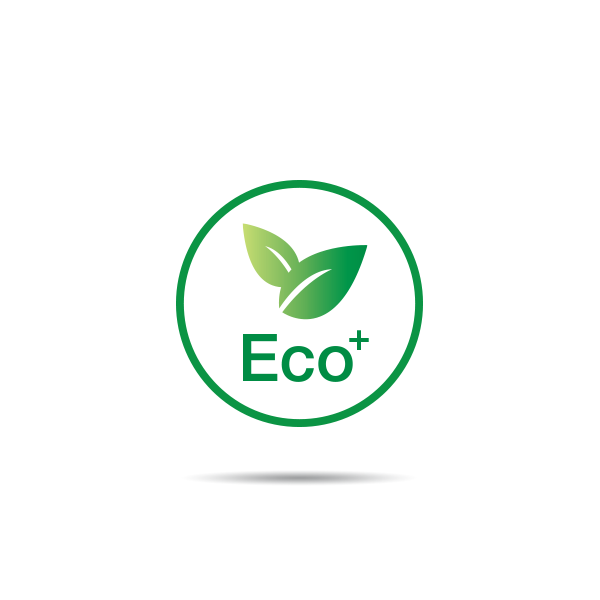 Eco+
Eco+ technology brings together high contrast, improved lamp life and energy saving features that are easy to use while reducing power consumption.
Energy saving
Using the specially designed lamp modes, you can reduce the power consumption by up to 70%. Each mode also has a positive effect on the lamp life, while lowering the total cost of ownership and reducing maintenance.
Eco AV mute
Stay in control of your presentation with Eco AV mute. Direct your audience's attention away from the screen by blanking the image when no longer needed. This also reduces the power consumption by up to 70%, further prolonging the life of your lamp.
Quick resume
This feature allows the projector to be instantly powered on again, if it is accidentally switched off.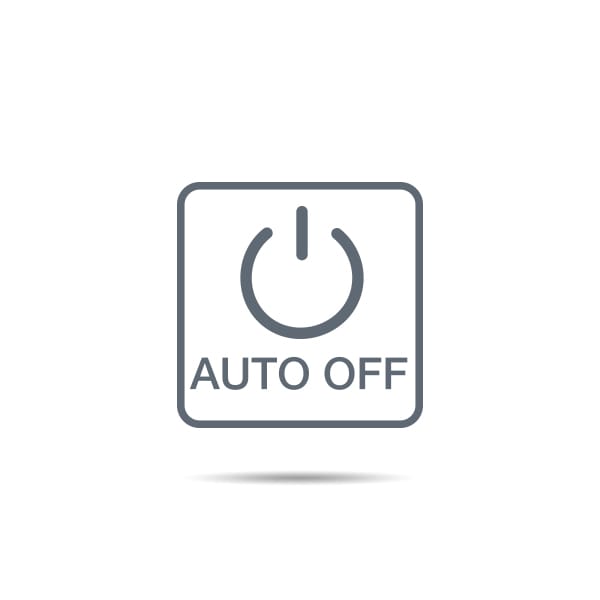 Auto power off
There may be instances when the projector is left running when not in use. To help save energy, the "auto power off" feature automatically turns off the projector after a set period of time if it is not being used
Direct power on
The projector will start up instantly when power is supplied to the unit. This eliminates the need to manually turn on the projector via the remote control or the keypad, ideal for use in rooms with a "master" power switch.
Direct power off
Power off your projector immediately or directly at the mains. This means you don't have to wait for the projector to cool down before turning it off.
Μεταμόρφωσε την παρουσίασή σου με τον πρώτο μικρό και ελαφρύ προβολέα με φωτεινότητα 4.000ΑNSI Lumens. Έχει σχεδιαστεί για να χρησιμοποιείται οποιαδήποτε στιγμή της ημέρας και για πολλαπλούς σκοπούς, από επαγγελματικές συναντήσεις μέχρι αίθουσες διδασκαλίας. Προσφέρει υψηλής ποιότητας προβαλλόμενα χρώματα, μεγάλη διάρκεια ζωής του λαμπτήρα (10.000 ώρες) προσφέροντας χαμηλό συνολικό κόστος χρήσης. Διαθέτει απλότητα στο σχεδιασμό, με εύκολη πλοήγηση και αξιοπιστία. Είναι ιδανικός για σύνδεση HDMI dongles όπως το Google Chromecast και το Optoma HDCast Pro που σου επιτρέπουν να συνδέσεις το φορητό υπολογιστή, τον υπολογιστή σου ή το Blu-ray player.
Τεχνολογία:

Single 0.55" XGA DC3 DMD chip DLP

Ανάλυση:

XGA 1024 x 768

Φωτεινότητα: 4000 ANSI Lumens
Αντίθεση: 22.000:1
Λόγος Βεληνικούς:

1.49:1 - 1.93:1

Τύπος Zoom: 1.3x Manual.
Υποστήριξη 3D: F

ull 3D

Συνδεσιμότητα: 1 x HDMI 1.4a 3D support + MHL, 1 x HDMI 1.4a 3D support, 2 x VGA (YPbPr/RGB), 1 x Composite video, 1 x S-Video, 1 x VGA (YPbPr/RGB), 1 x Audio 3.5mm, 1 x USB-A power 1A, 1 x RS232, 1 x RJ45

Ηχεία: 10 Watt.
Διόρθωση Keystone: ± 40° Vertical.
Αναλογία: 4:3 Native, 16:9 Compatible.
Offset: 115%.
Μέγεθος Οθόνης Προβολής:

0.78m ~ 7.63m (30.68" ~ 300.3") diagonal

Απόσταση Προβολής: 1.2m - 12m.
Φακός: 16.91 ~ 21.6
Συμβατότητα Υπολογιστή:

FHD, HD, WXGA, UXGA, SXGA, XGA, SVGA, VGA, Mac

Συμβατότητα Βίντεο: NTSC M/J, 3.58MHz, 4.43MHz PAL B/D/G/H/I/M/N, 4,43MHz SECAM B/D/G/K/K1/L, 4.25/4.4MHz 480i/p, 576i/p, 720p(50/60Hz), 1080i(50/60Hz), 1080p(50/60Hz)
Οριζόντιος Ρυθμός Ανανέωσης: 15.3 - 91.1kHz
Κάθετος Ρυθμός Ανανέωσης: 24 - 85Hz (120Hz for 3D)
Επίπεδα Θορύβου (Eco mode): 29dB
Τροφοδοσία: 100-240V, 50-60Hz
Κατανάλωση Ενέργειας:

266W Bright mode / 204W Eco mode (0.5W Standby)

Τύπος Λάμπας: 220W
Μεγ. Διάρκεια Λάμπας (Eco+/Dynamic/Eco/Bright/Education):

7000/6500/6000/5000/10000

ώρες
Διαστάσεις (ΠxΥxΒ): 298 x 96 x

230



Φυσική Ανάλυση

XGA (1024 x 768)

Short Throw

Όχι

HDMI

2 x HDMI

Aspect Radio

Native 4:3

Φωτεινότητα

4000 ANSI Lumen

Contrast

22.000:1
8 άλλα προϊόντα της ίδιας κατηγορίας: